For the Yonge, well after College
Rent in one of Toronto's most vibrant neighbourhoods. Move-in Fall 2023.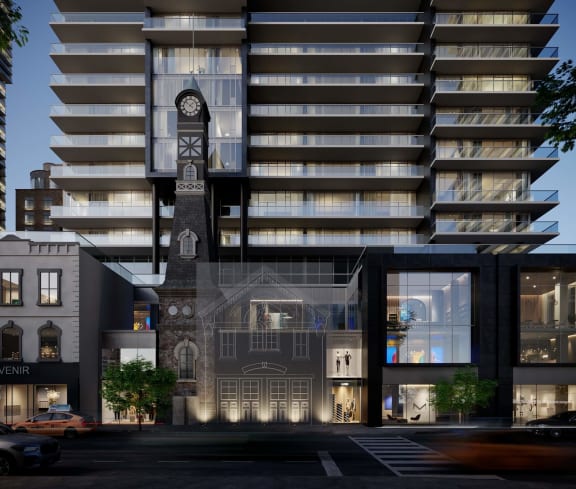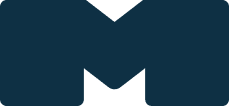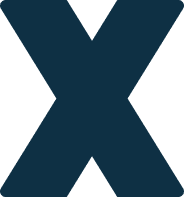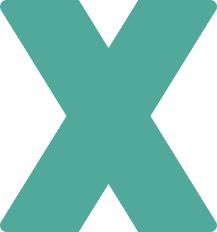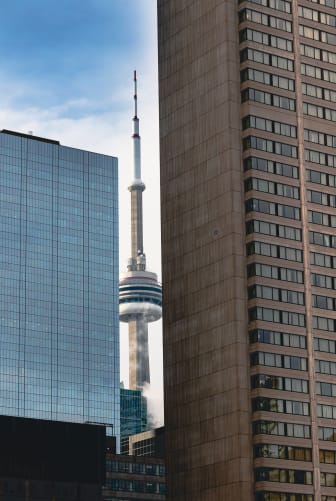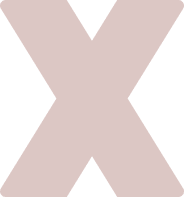 Right outside your window.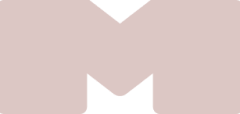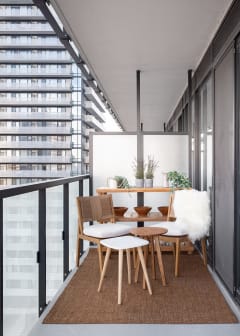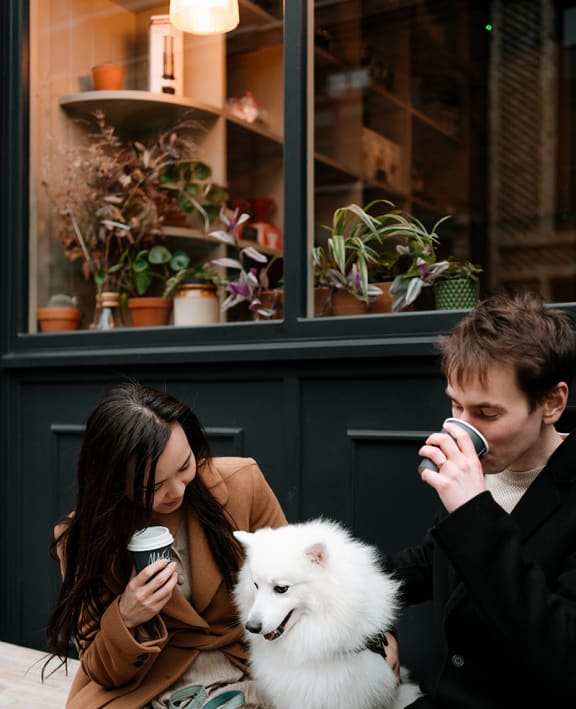 All the coffee, 147 steps away from the front door.
Find your perfect plan
With a range of floorplans and finishes to suit your specific needs, the perfect plan awaits.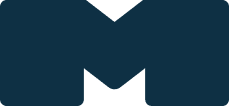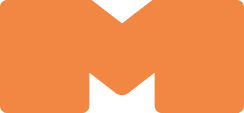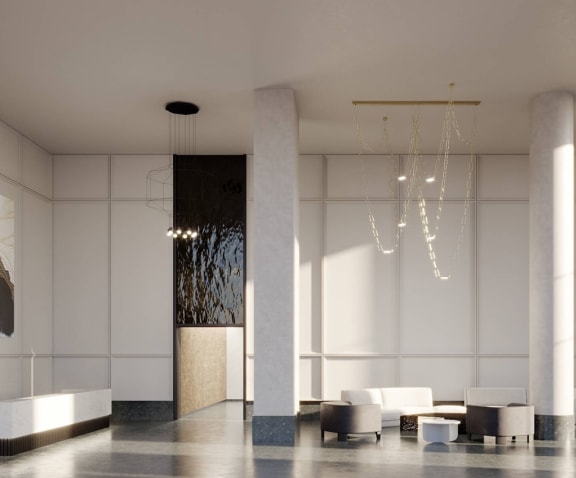 Welcome home
Modern comfort across every touchpoint of this brand new rental community. IMMIX's private living spaces, common areas, end-to-end service, and neighbourhood ladders up to something more.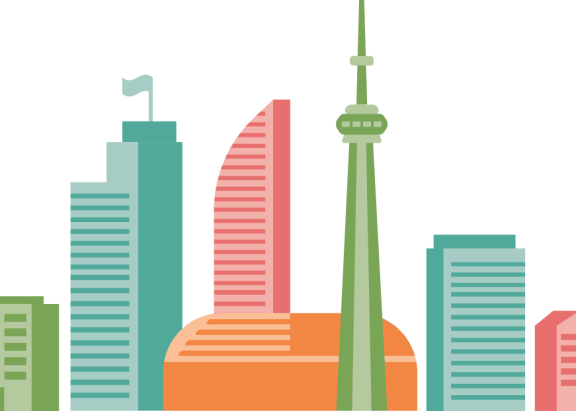 Live in one of Toronto's most iconic neighbourhoods
Yonge is the longest street in the world. But this part of it is home to one of the most vibrant neighbourhoods on the planet. IMMIX is steps to transit, steps to seeing your friends, and access to the city like no other.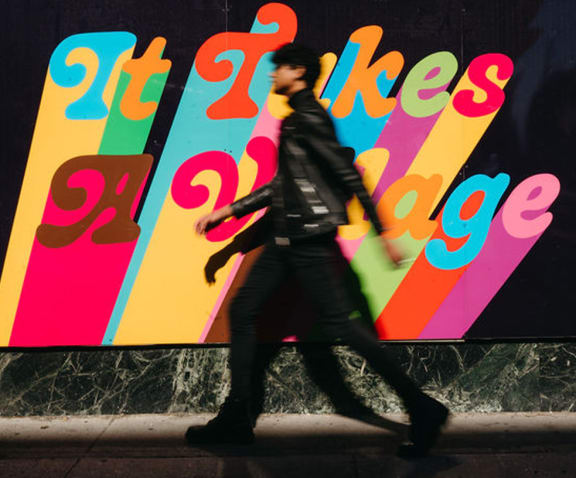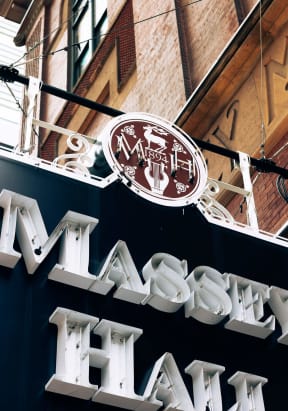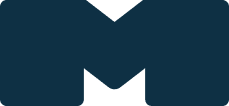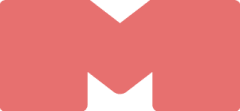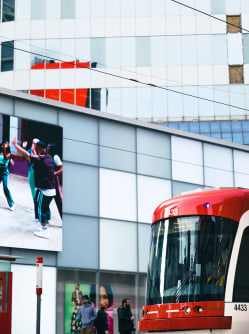 Site history
From the late 1960s to early 1980s, The St Charles Tavern was one of Toronto's most notable gay bars. Learn how it became a beacon of hope and progress for not just the city, but for LGBTQ rights across the country.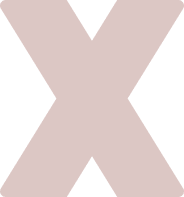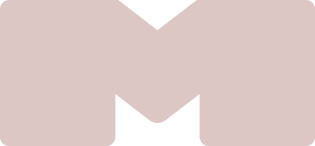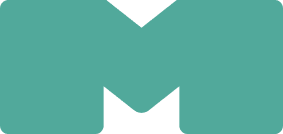 Dark Horse at your doorstep
Located on the ground floor, you'll be steps away from the rich aromas of Dark Horse Coffee. And with a 10% discount for all IMMIX residents, your morning coffee has never tasted so good.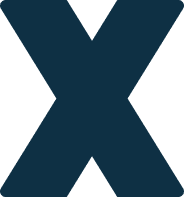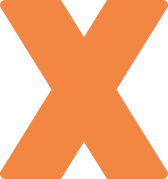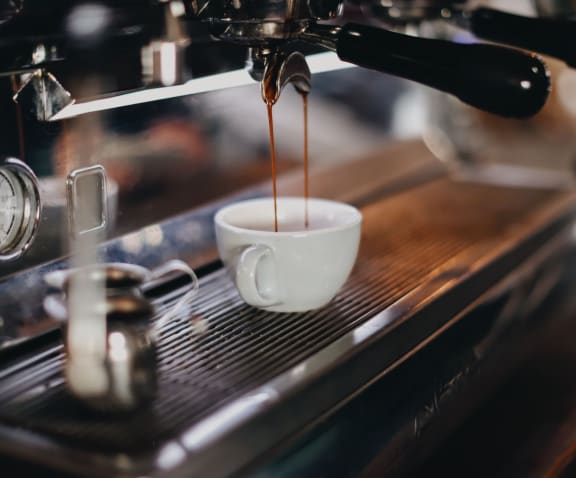 Date night any night.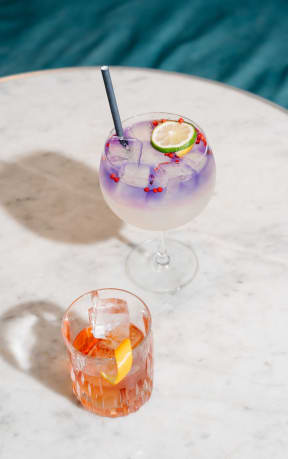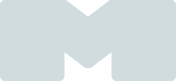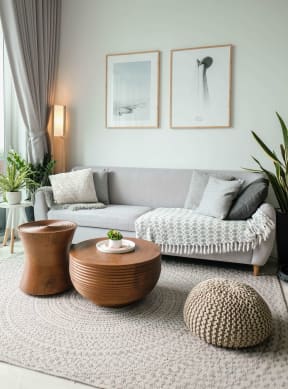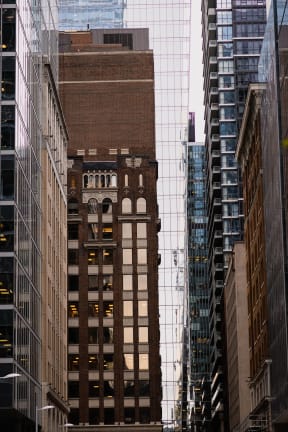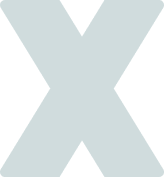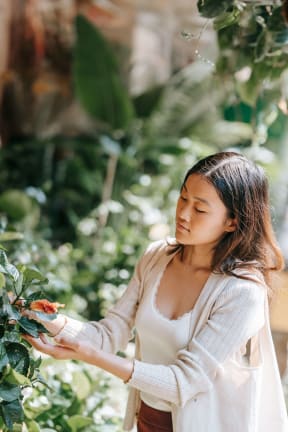 Experience what life is like at IMMIX